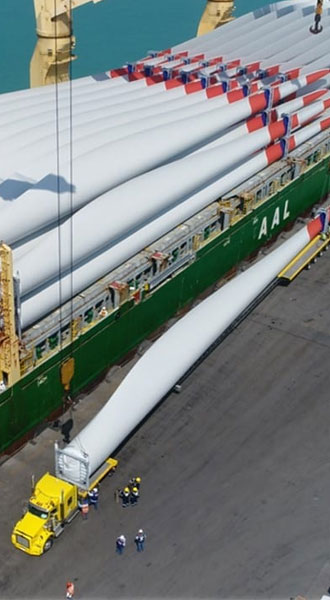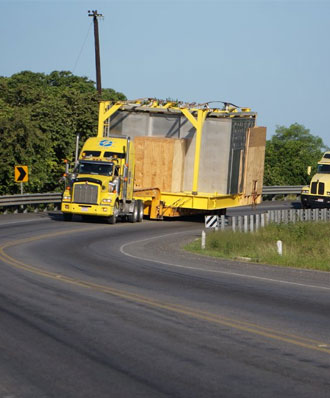 INTERNATIONAL TRANSPORTATION
Call Us.
(956) 717-0698/99

About Us
LTS is quality in motion
At Laredo Transport & Storage Inc., we are committed to providing quality service for each of our clients. We have highly trained and qualified personnel who are always up to date on FMCSA and US DOT regulations.
We offer a variety of services, but our primary focus is providing our clients with high-quality door-to-door cross-border cargo movement, as well as excellent, hassle-free service throughout their journey in Mexico, the US, and Canada. since we have more than 30 years of experience in international cargo transportation on platforms and specialized equipment for excess weight and/or dimensions. Crossing borders is our specialty.
Transportaciones Industriales Gume, our sister company, which is the parent company of all the branches and, therefore, the first to be established, is strategically located in Tampico, Tamps, where the headquarters are located, it is the head of all operations at a global level. national in Mexico and a strong ally for the success of our door-to-door cargo movements from or to Mexico, the US and Canada.
Our Services
Learn about our custom solutions.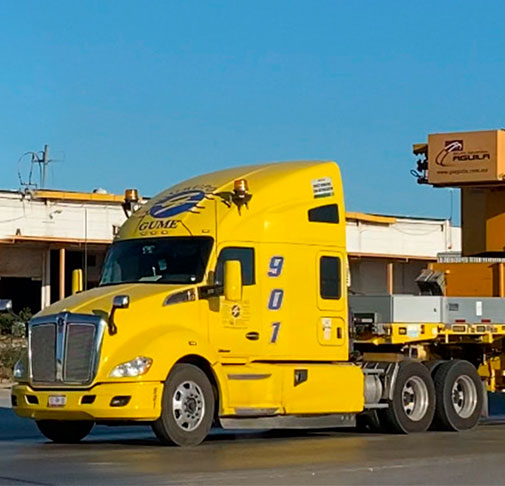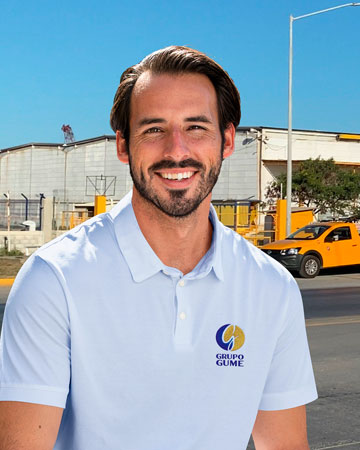 Experience
Key benefits of working with Laredo Transport & Storage Inc.:
More than 40 years of experience
Experience and knowledge of highways in Mexico, the United States and Canada
Facilities located in strategic locations in Mexico and the United States
Willingness to adapt to customer needs
The use only of assets owned by the company (LTS), that is, platforms, low beds, low boys, modulars, curtains, and all specialized equipment to move merchandise with excess dimensions and/or weight.
Experts in heavy transport operations
Financial strength, flexibility and stability
We offer the advantage of door-to-door cross-border service, so that your merchandise travels in a single trailer and dealing with a single company, minimizing risk and ensuring the responsibility of the carrier in any unforeseen event.
Special equipment for loading/unloading merchandise with legal and/or oversized dimensions in a short time
Hook type C for transshipment/loading or unloading of steel coils.
Indoor (indoor) and patio (outdoor) storage
Fast transfers for external drivers, we know everyone's time is valuable
FCFS base of operation, without the need for an appointment to reduce waiting time
How can we
help you?
For safety reasons, our units travel exclusively by toll road.